This week is close to my heart because both of my parents were diagnosed with on set dementia a year or so before the first lock down. They lived in a warden assisted flat and gradually their lives narrowed. It was tough supporting them under normal circumstances, but during this pandemic it was unbearable at times.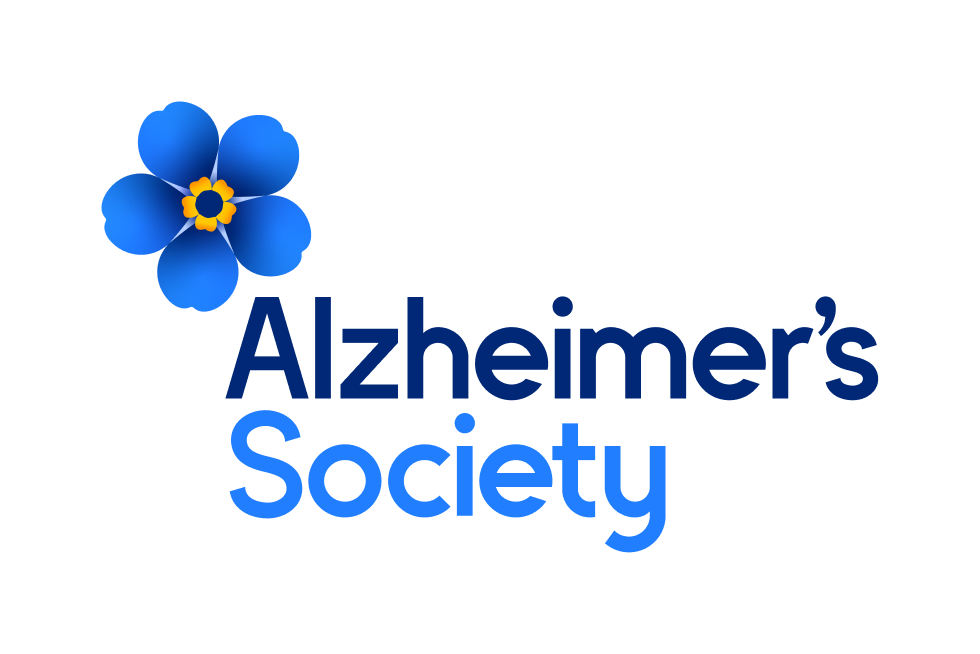 This Dementia Action Week, the Alzheimer's Society is calling on the Government to cure the care system now! All they are asking you to do is click the link above and sign their petition. Please take a few moments to sign this worthy cause. As they say on their website:
"Right now, the broken social care system means that in the UK, nearly 1 million people with dementia and their families are struggling to get the support and care that they need and deserve.
 With the right support people with dementia can live a good quality of life, doing what matters most to them for as long as possible."
My parents were not two of the lucky ones. Tragically, they did not survive covid, but attitudes and the care support in the UK CAN CHANGE FOR THE BETTER.
A bit of GOOD NEWS: Help is at hand if you are at your wits end, as we were. Dementia UK have a wonderful free service; The Admiral Nurses Service who you can email or phone for advice, guidance or even a shoulder to cry on at any time. Their advice to us was invaluable:
The lines are open 'seven days a week, on 0800 888 6678 or helpline@dementiauk.org. The Helpline is open from Monday to Friday, 9am-9pm and at weekends, 9am-5pm'
Throughout the difficult time of the last eighteen months, as a cathartic form of therapy, I wrote poems and prose about our experiences which I might share with you in due course.